Welcome to VSA Texas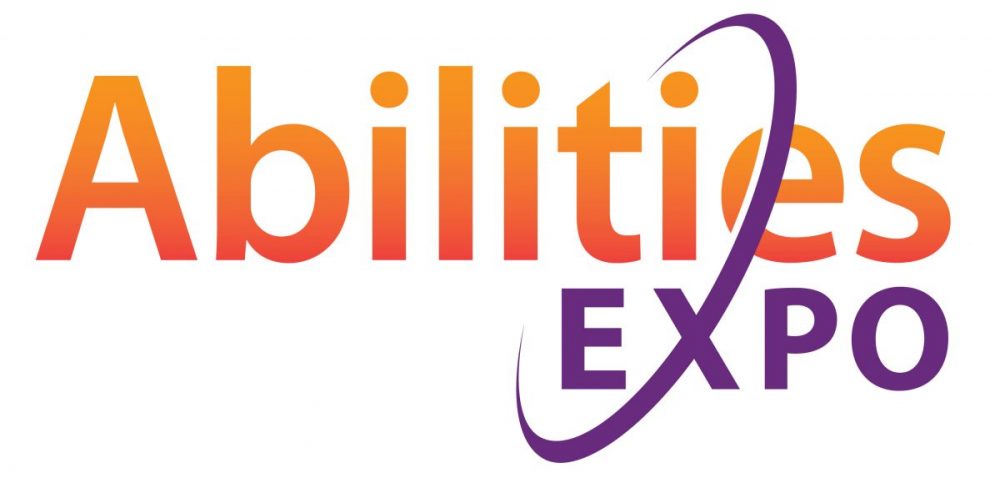 Houston Abilities Expo
August 3-5, 2018
NRG Center
Hall E
Fri. 11-5, Sat 11-5, Sun 11-4
Visit the VSA Texas Artist Market in Booth #226 for handcrafted items by local artists with disabilities. Paintings by Doddman Gallery. Paintings and Prints by Allison Merriweather. 3D Prints by Dee Franklin. Younique gift items by Younique Abilities. Accessible Utensils by Cuddlespoons. Potpourri and Jewelry by Alisha Monin.
Creating Art with Seniors: a workshop for caregivers, respite program staff, and volunteers
The workshop is open to anyone. It is designed to teach caregivers and respite program staff art projects that ca be done with seniors living with dementia and Alzheimer's but the lesson plans can be used with any population. The instructor Theresa Zelazny, will also talk about the work of Mobil Arts, show some examples of past projects and talk about her own experiences working with seniors, adults with disabilities and those living with dementia.
All projects are designed to be simple and straightforward, with materials and clear instruction provided. No special skill or experience is necessary, just a willingness to dive in, mess around a little, and make somethings. Materials and refreshments will be provided.
CEU credits available
Saturday, July 21, 2018
11:00AM – 1:00PM
AGE Building, 3710 Cedar Street, Austin, TX 78705
$20 (to cover supplies)
To register email Lynn Johnson or call 512-454-9912
Toll Free: 1-866-489-8412
The Lion and Pirate Open Mic
presents an In-Store Reading with Mel Finefrock
presenting "Patchwork Poetry" and other poems
Sunday, August 12, 2018
1:00-3:00 pm
Inclusive open mic at 1 pm, Mel Finefrock at 2 pm
Malvern Books
613 W. 29th Street
Austin, TX 78705
512-322-2097
Share a story, poem, song, or other talent in a fun and supportive neighborhood bookstore. The open mic is wheelchair accessible, but please contact us at least one week in advance to request other accommodations, including ASL interpreting, audio description, etc.
For more information email Eric Clow or call 512-454-9912.
Body Shift is a mixed ability dance project
Everyone moves in unique and different ways. Body Shift offers dance classes for anyone to explore movement and the body, and creates a welcoming environment that empowers everyone to fully embrace dancing. Every Body can find enjoyment in contemporary dancing. Come experience an Elements class and learn how you, too, can move creatively in a group or by yourself. We have been doing this for over 10 years, and we are just getting started! Thank You Impact Austin for your support. Visit www.bodyshift.org for more information.